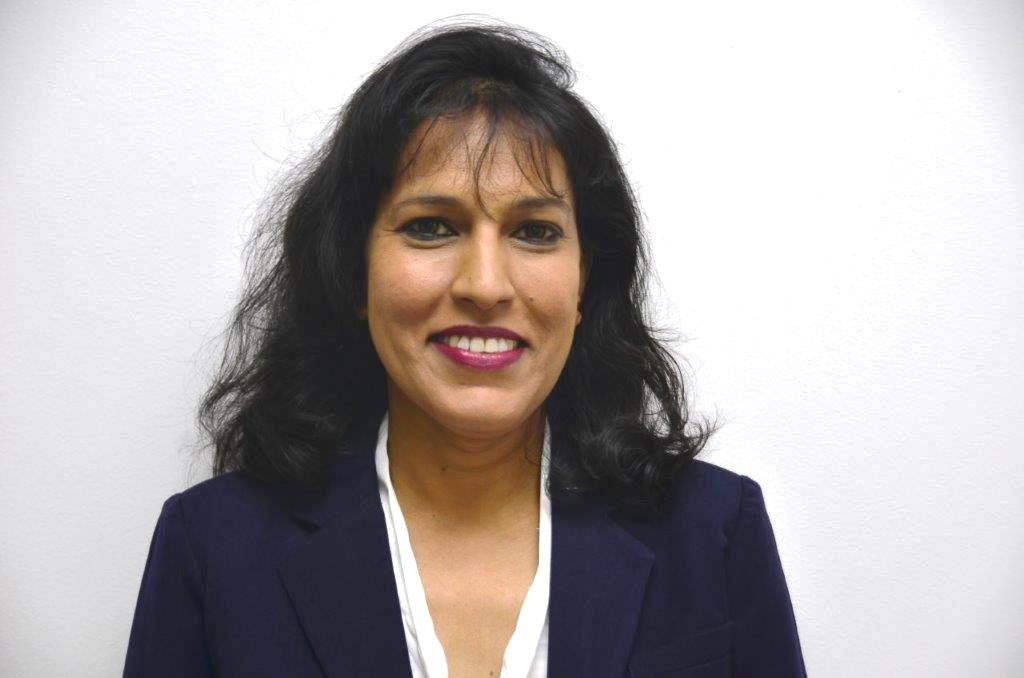 Mrs
Acklima
Khan-Maharaj
Director,
Finance
and
Administration
Acklima Khan Maharaj is the Director of Finance and Administration at the Accreditation Council of Trinidad and Tobago. She is responsible for management of ACTT's finances, procurement, human resources, information technology and physical assets/facilities.
Mrs Maharaj has considerable experience in budget management, financial controls and stewardship, strategic leadership, standards setting and policy formulation.
Mrs Maharaj started her career as an Educator at the United Nations I.E.A.C., Nahariya Israel. She continued to work extensively overseas including Egypt, Syria, Bahrain, Cyprus, Jordan and Russia as an Off-Shore Financial Consultant responsible for recommending and managing asset portfolios of global clients and expatriates. Her extensive travel has equipped her with an international perspective which is reflected in her insights and industry knowledge.
Upon her return to Trinidad, Mrs Maharaj started her career as a successful entrepreneur. Prior to joining ACTT, Mrs Maharaj's roles included Senior Manager, Accountant, Team Lead Administration and Human Resource in the public and private sectors. She last worked at the Trinidad and Tobago International Financial Centre MCL.
Mrs Maharaj gained her Chartered Accountancy qualifications with the Association of Certified Chartered Accountants (ACCA) and holds a Master of Business Administration from Heriot-Watt University. She is a member of ACCA and the Institute of Chartered Accountants of Trinidad and Tobago.